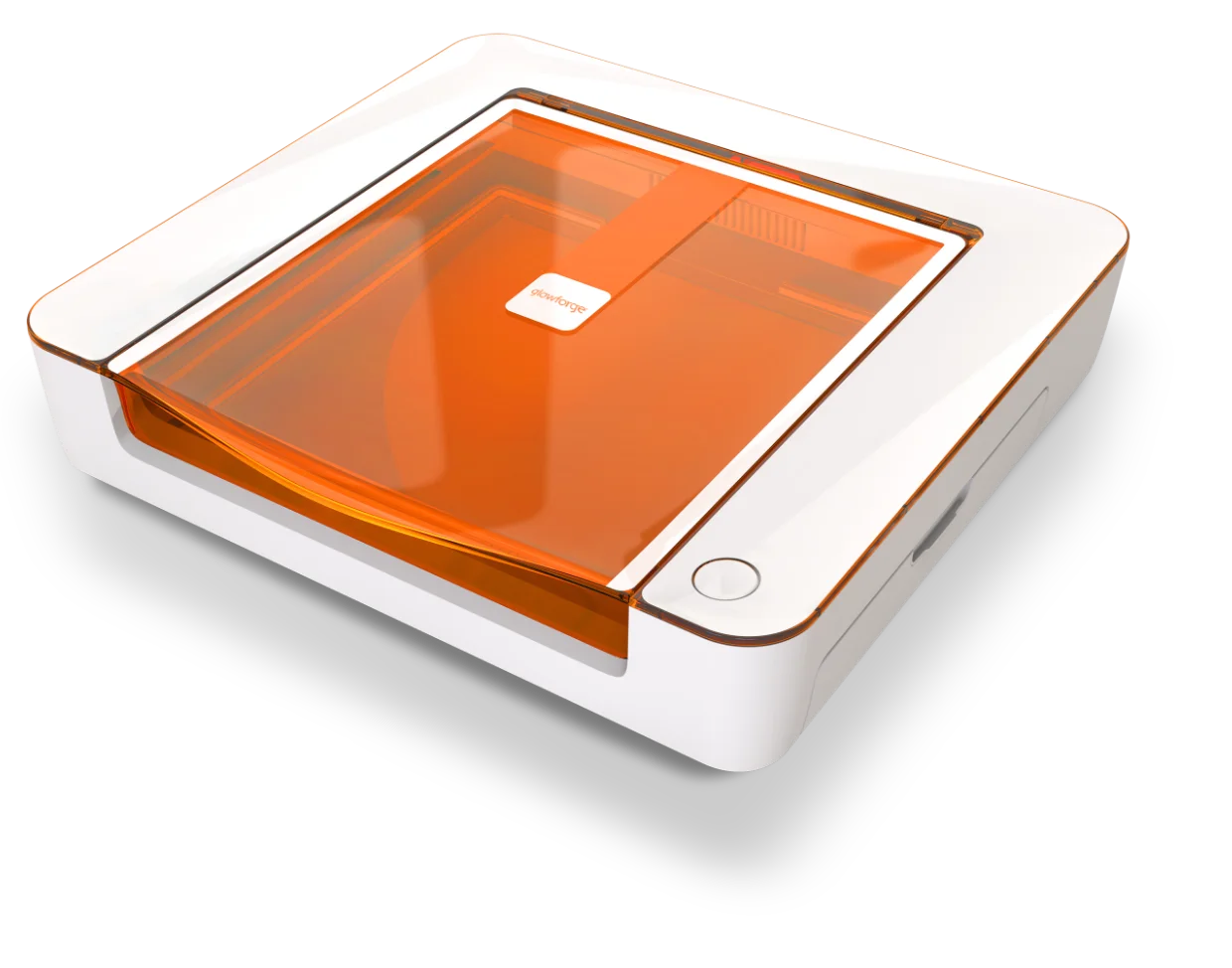 Glowforge recently released the Glowforge Aura, designed with the crafter in mind. This course will include videos specifically on the Aura soon :)

Hi, my name is John Kuiphoff. I've been teaching digital fabrication and product design as a full-time professor for many years. I own a small Glowforge-powered business and have worked with dozens of small and big brands. This is the course that I wish I had when I purchased my Glowforge five years ago. I'm excited for the opportunity to work with you and to connect you with professionals and friends in the maker/craft industry. I hope that you can join us!
If you have any questions, please reach out to me directly. I'm always happy to help: [email protected]

CURRICULUM
New videos are added frequently to keep the content as dynamic and fresh as possible.
What will you learn in the course?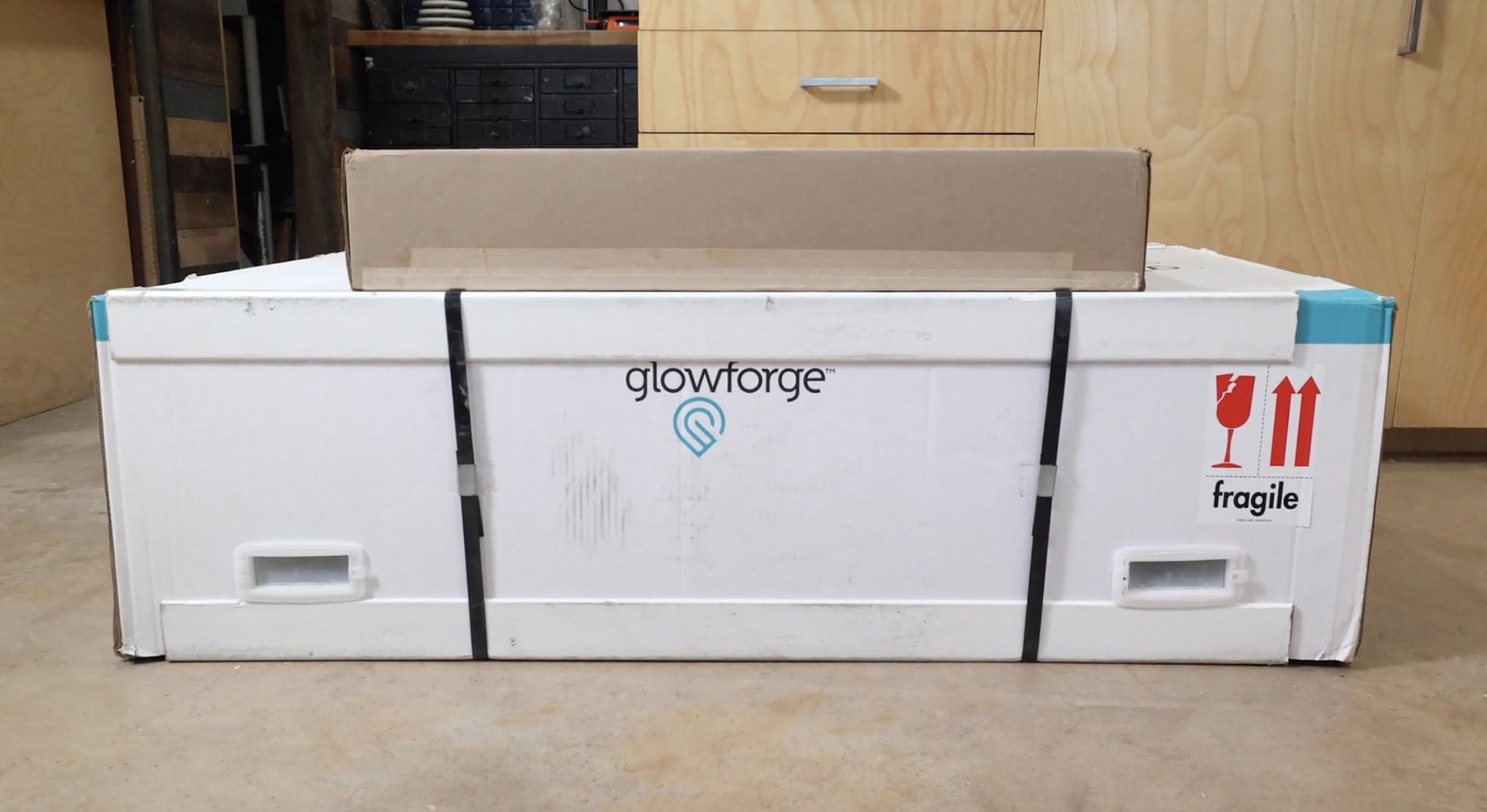 Setup
Great! The box showed up on your doorstep. Now what? This section will show you how to setup your Glowforge, hook up your ventilation and make your first print.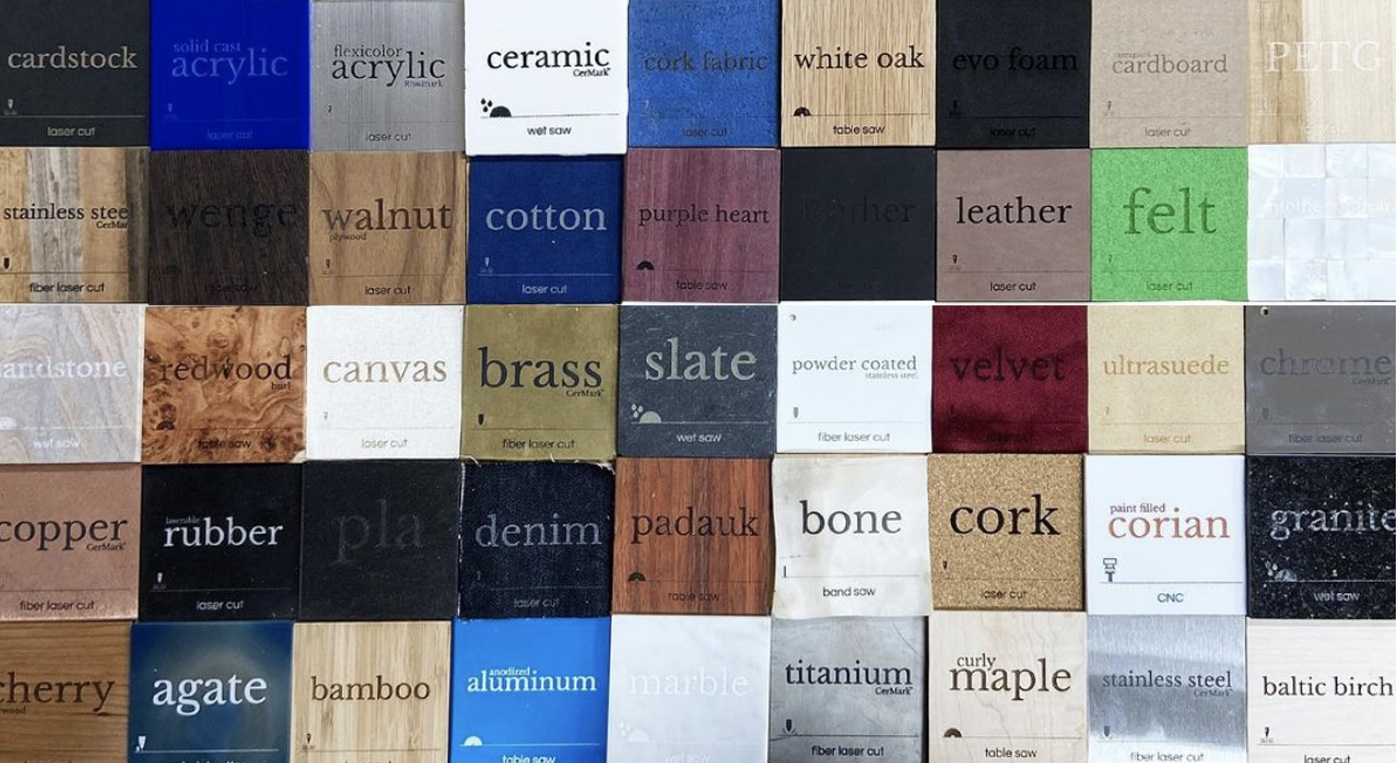 Materials
The Glowforge can print on wood, acrylic, metal, stone, fabric and more. This section will show you how to work with nearly every material in the universe.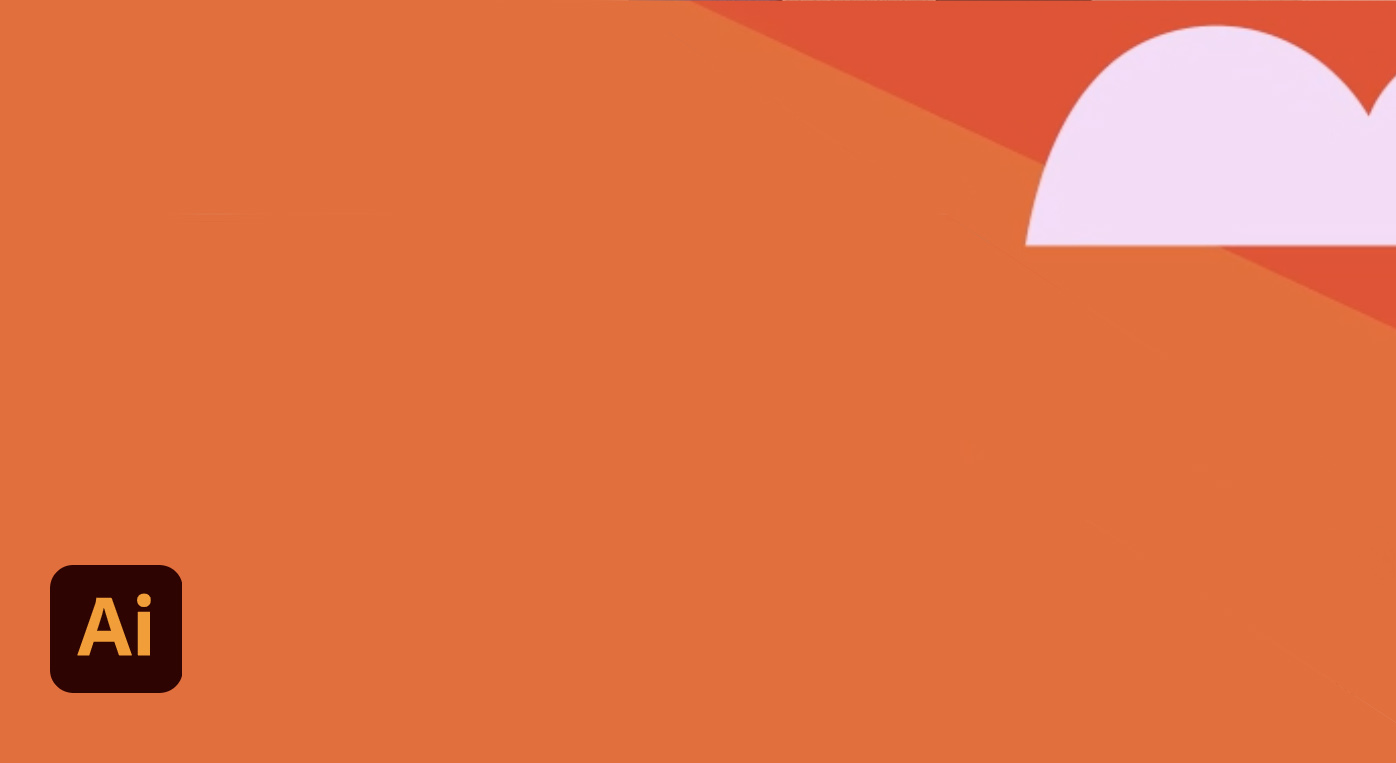 Design Software
Which design software should you use? In this section, we will cover the basics of using Adobe Illustrator to create your own designs. We'll also touch on using Inkscape and other popular drawing applications.

Advanced Topics
This section is full of tips and techniques to make you an accomplished Glowforger? Is that a word? Learn everything about alignment tricks, hold down methods, paint markers, finishes, engraving thicker materials, etc.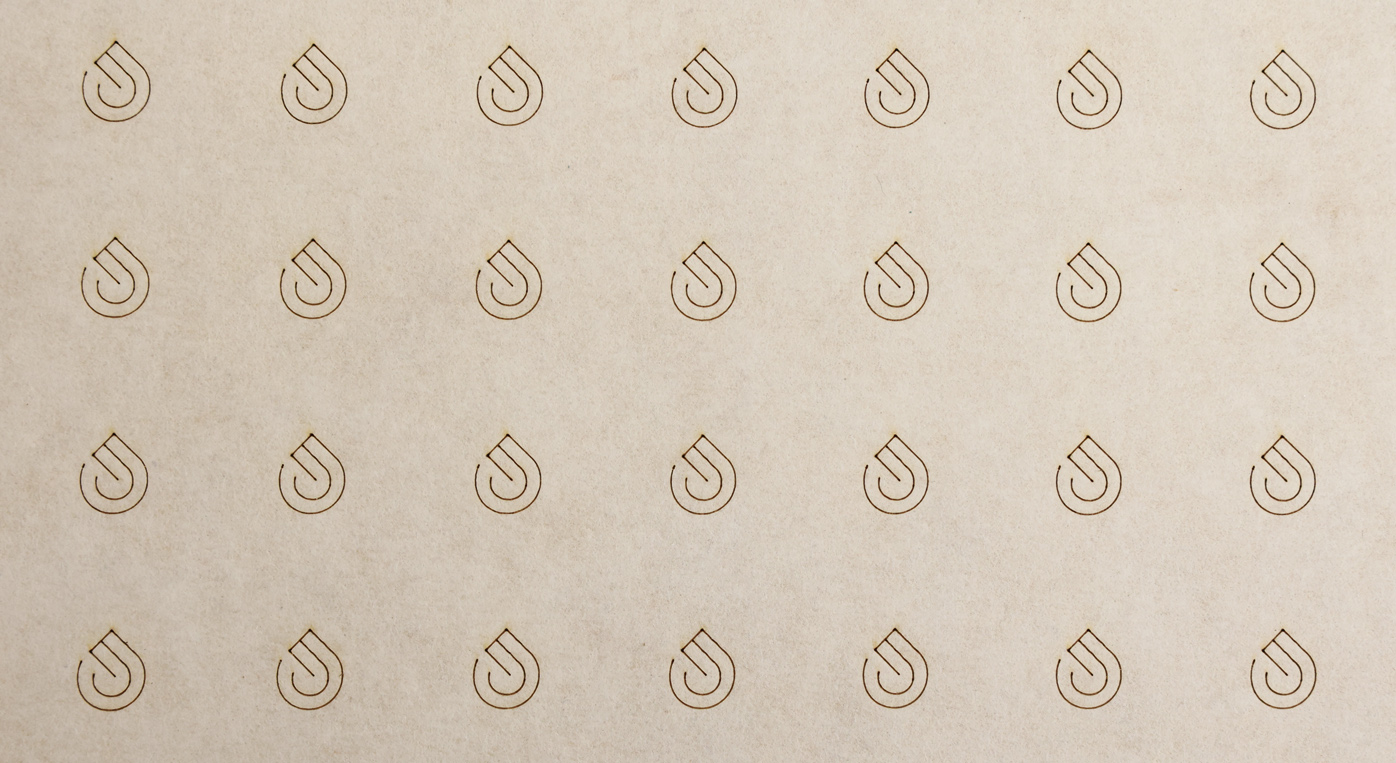 Maintenance
Cleaning and maintenance - it's about as much fun as it sounds. If you take good care of your machine, it will probably take good care of you. Roll up your sleeves and let's get cleaning.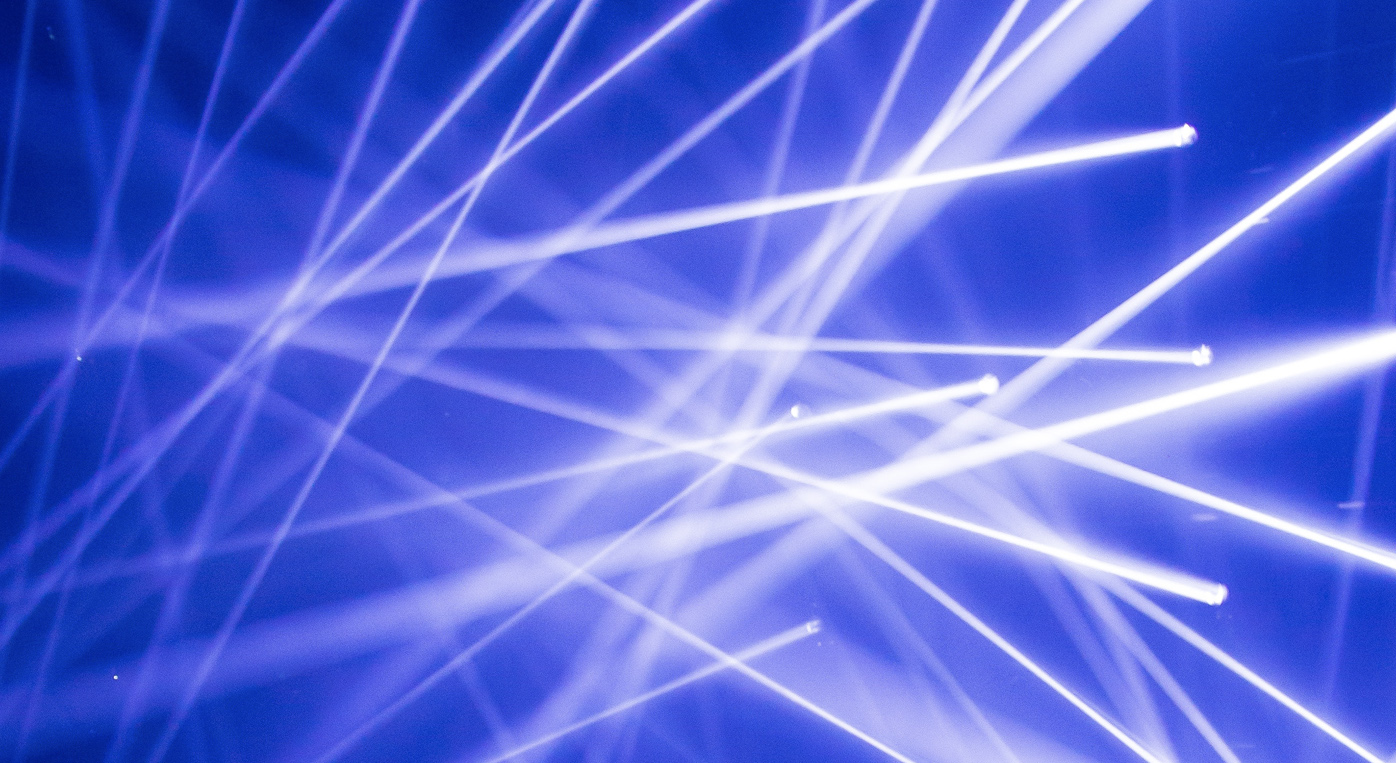 Community
Community is important. We host weekly live workshops via Zoom and maintain a private Facebook group to help build your skills and confidence. Please join us!

TESTIMONIALS

You're making me blush! THANK YOU!!!

If it wasn't for John and his Glowforge for Beginners, my machine would still be sitting in the corner. After just a few lessons and his live sessions for questions, I am now creating things I never imagined I would. The dialed in 'Materials Settings Sheet' that you get with the class is worth MORE than the entry fee alone. I feel like I am part of a community that is truly here to HELP and encourage. Thank you, John Kuiphoff for all you do for us in the class and group!
~ Mark C
I was a new owner of a Glowforge and panic set in right away when the reality of what I didn't know began to hit me. I was so lucky to find the Glowforge for Beginners group created by John Kuiphoff. This group is amazing and I have learned so much. But more than anything, John Kuiphoff is one of the kindest humans on the planet. So, if you're looking to increase your knowledge of the Glowforge, come and join us. You will be so glad that you did!
~ Belinda S
Mr. Kuiphoff isn't just a good instructor, he created a group that allows people to share information and experiences without fear. The weekly meetings have provided a lot of tips and tricks that were relayed through the course of conversations which enabled us to bounce ideas off of each other. Those tidbits of information wouldn't exist in a regular course. The interaction is invaluable to all. I like that I feel like I am hanging out with friends and sharing knowledge. My skills with the Glowforge have improved dramatically due to the course and class participation. His teaching style is thorough and patient which is so helpful to me. I am very grateful I discovered his YouTube channel which led me to his class.
~Yvette E
I am absolutely so thankful for John Kuiphoff!!! He has been so helpful with my new adventure into the laser community! I am beyond thankful for all of his help! His group Glowforge for Beginners has been a wealth of knowledge!!!
~ Joy S
These videos were exactly what I needed to get my Glowforge up and running quickly. John has an uncanny way if answering the question that just popped into your mind, at just the right moment in every video.
~ Jill D
I purchased a used Glowforge and was researching YouTube videos to help get started when I stumbled over a video on using materials and 3M tape by John Kuiphoff. In the video he mentioned a course and private group entitled Glowforge for Beginners. The course is fantastic!! The course is divided into shorter targeted sessions so you can watch and rewind as needed. I especially appreciated the cleaning your Glowforge session since I had purchased a used one. John is not only a talented guy, but also a formal college instructor so the course is top notch!! Highly recommend if you want to get the most out of your Glowforge
~ Alison C